Processing Time

Processes in 24 hours: Processing Time is guaranteed to be shorter.
Typical Processing Time: 1-2 weeks
Shipping Time

FedEx Overnight: Within 1-4 business days
DHL: Within 2-6 business days
EMS: Within 4-15 business days
UPS: Within 2-5 business days
Hong Kong Post Airmail: Within 10-30 business days
Payment Methods
1M SAS(SFF-8470) to 4 ESATA cable
SAS technology guarantees performance at 3.0 Gigabits per second. This 4x SAS cable features SAS type SFF-8470 thumbscrew connectors and External SATA connectors. Thinner and more flexible, these cables also offer convenience in routing and improved airflow. Low insertion loss and crosstalk reduction enhance the scalability.
Features:
Length = 1M
Wire Size (AWG) = 28
Connector A = SFF-8470 (Thumbscrews)
Connector B = (4) External SATA (ESATA)
Impedance = 100 Ohms
High performance 8 pair wire construction
Exceeds SAS 1.1 and SAS 2 Specification
Due to the popularity of Mini SAS products, please call to confirm availability.
We Offer Compatibles Service: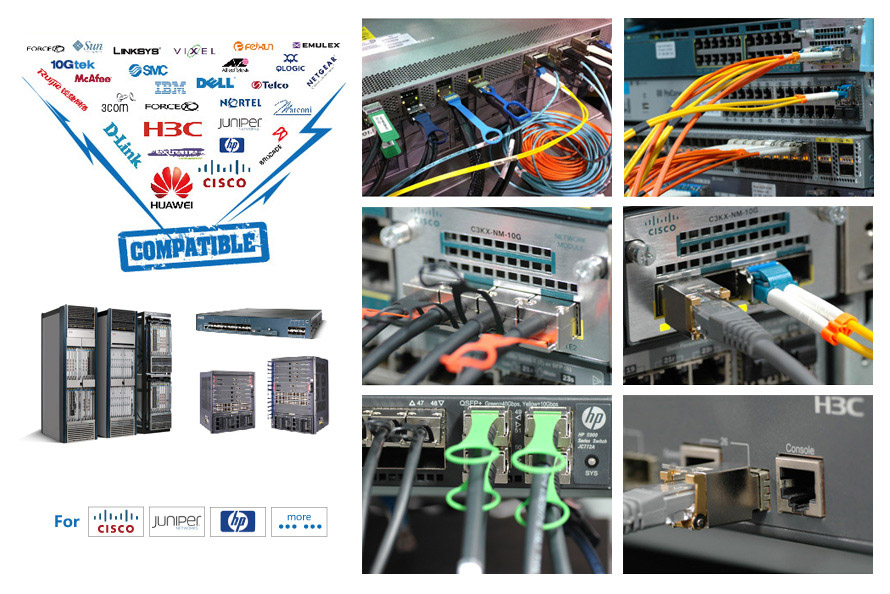 Our Packing:


Shipping Methods:
Payment Methods:
Warranty & Service
Our Factory

Production Environment

Production Environment

Standardized Production Line

Standardized Production Line

Compatible & Application Test

Compatible & Application Test

Packing

Packing

Environment Testing

Warehouse

Warehouse

Warehouse