Processing Time

Processes in 24 hours: Processing Time is guaranteed to be shorter.
Typical Processing Time: 1-2 weeks
Shipping Time

FedEx Overnight: Within 1-4 business days
DHL: Within 2-6 business days
EMS: Within 4-15 business days
UPS: Within 2-5 business days
Hong Kong Post Airmail: Within 10-30 business days
Payment Methods
50CM Passive AWG30 SFF-8087 to 4 SATA MiniSAS Cable
Product Description:
Mini SAS technology guarantees performance at 3.0 Gigabits per second. This SAS cable features Mini SAS type SFF-8087 connectors and Internal SATA connectors. This cable connects a to SFF-8087 Mini SAS Controller directly to 4 SATA drives.
Specifications:
●Length = 0.5 Meter
●Wire Size (AWG) = 30
●Connector A = SFF-8087 (Mini SAS)
●Connector B = (4) SATA (SATA )
●Crossover wiring
●Impedance = 100 Ohms
●High performance 8 pair wire construction
●Exceeds SAS 1.1 and SAS 2 Specification
●Due to the popularity of Mini SAS products, please call to confirm availability.
Features:
Length =0.5 Meter
Wire Size (AWG) = 30
Connector A = SFF-8087 (Mini SAS)
Connector B = (4) SATA (SATA )
Crossover wiring
Impedance = 100 Ohms
High performance 8 pair wire construction
Exceeds SAS 1.1 and SAS 2 Specification
Due to the popularity of Mini SAS products, please call to confirm availability
We Offer Compatibles Service: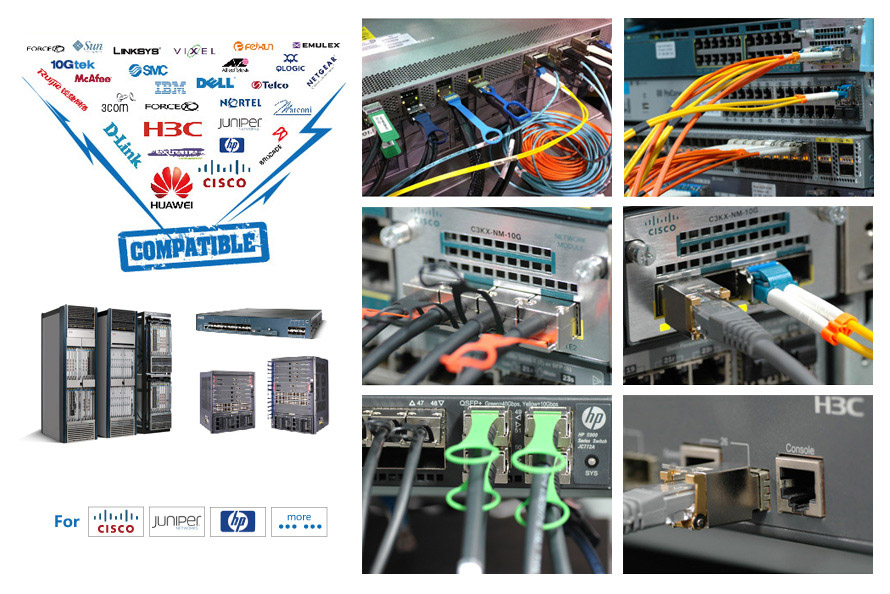 Our Packing:


Shipping Methods:
Payment Methods:
Warranty & Service
Our Factory

Production Environment

Production Environment

Standardized Production Line

Standardized Production Line

Compatible & Application Test

Compatible & Application Test

Packing

Packing

Environment Testing

Warehouse

Warehouse

Warehouse